Brian Role`, has appeared several times amazing people as a magician on television in Malta. Here you can see some media and videos of various television appearances and shows where Brian Role and Lola Palmer appear performing magic. More videos can also be found on the Youtube Channel which we encourage you to subscribe to.
As a magician on television in Malta (more videos will be eventually added)
Videos From The Entertainers on NET TV
'The Entertainers' is a weekly prime time Saturday evening entertainment-based television programme.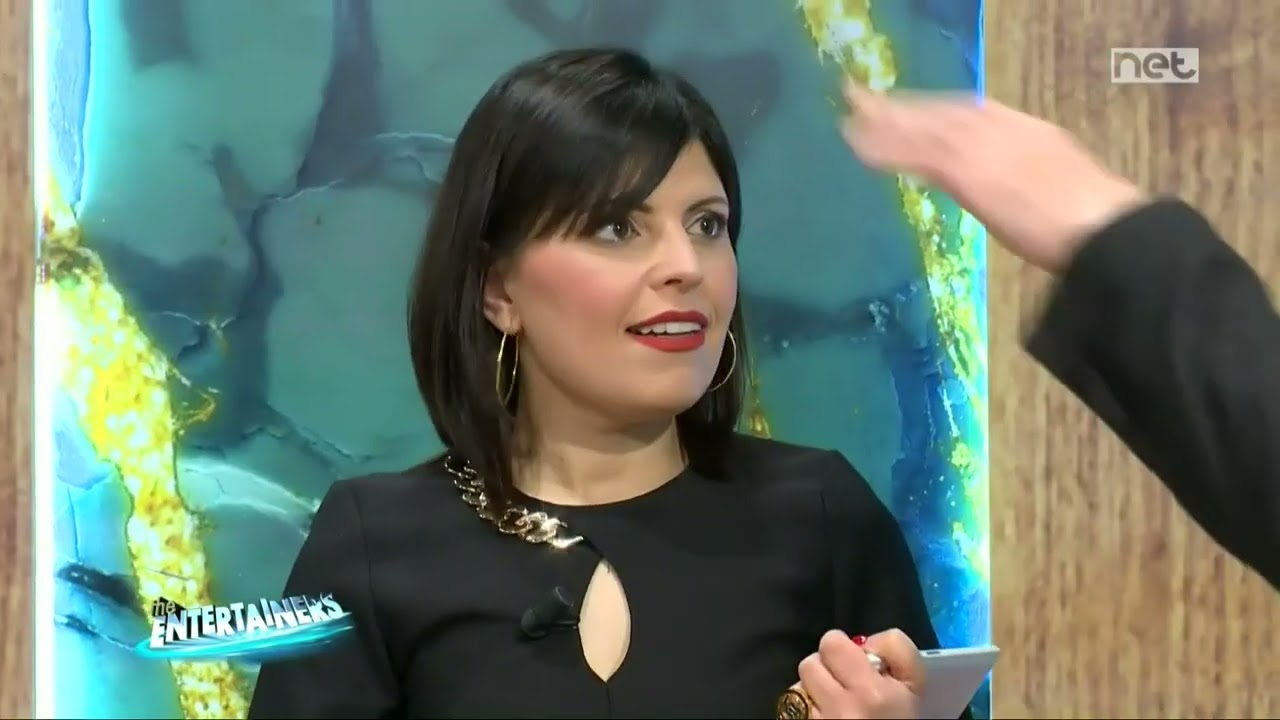 Videos From International Television
Brian sometimes appears on international television too, for interviews or performances such as that in 'Cruising with the Stars' with Debbie Jones.